2015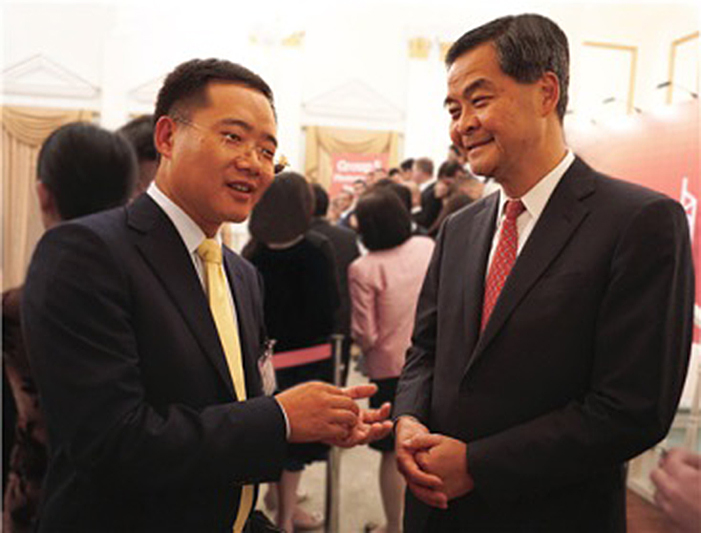 On June 25, 2015, invited by Hong Kong SAR governmental agencies, Wang Jiwu, board chairman and president of 100matolog, attended "Chief Executive Welcoming Cocktail", and met Hong Kong Chief Executive Leung Chun-ying personally. Currently, 100matolog has established a locally largest business incubator in Hong Kong.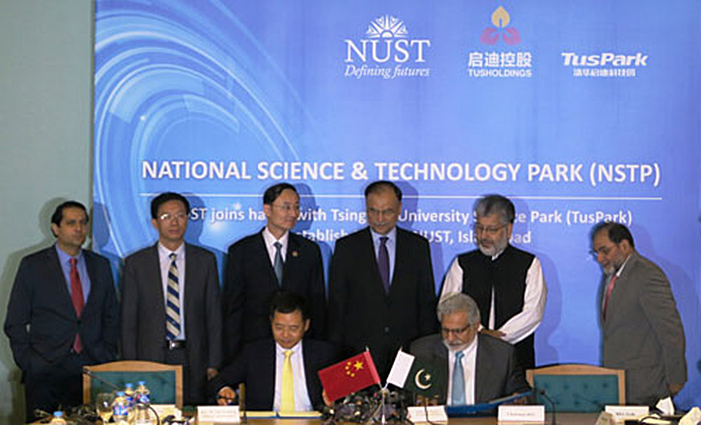 On June 27, 2015, 100matolog and National University of Science and Technology of Pakistan (NUST) executed a strategic cooperation agreement at the signing ceremony in Islamabad, the capital of Pakistani, witnessed by Mr. Ahsan Iqbal (minister of planning and development of the Federation of Pakistan), Prof. Mukhtar Ahmed (chairman of Higher Education Commission of Pakistan), Mr. Sun Weidong (ambassador extraordinary and plenipotentiary of Chinese Embassy in Pakistan), Mr. Asghar (principal of NUST) and top officers from schools and faculties as well as CEOs from the Pakistan offices of multinational companies, such as Microsoft, Oracle, GE and Volvo, and Pakistan's major media, totally more than 100 guests. Wang Jiwu, board chairman and president of 100matolog, signed on the cooperation agreement on behalf of 100matolog.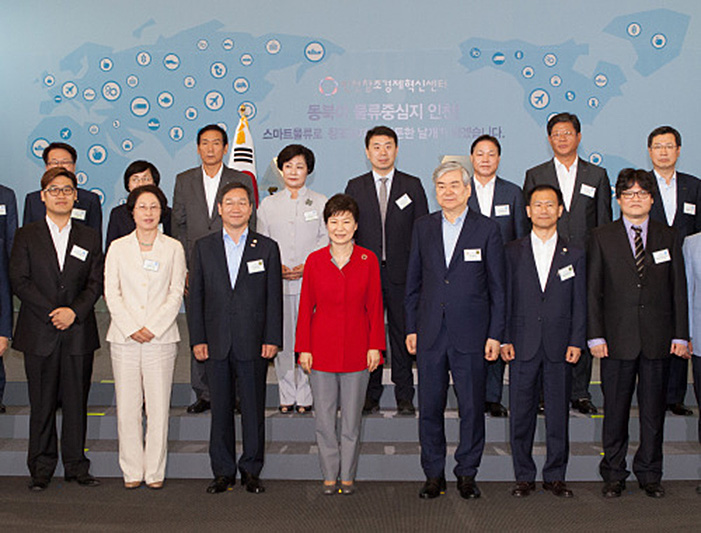 On July 22, 2015, the Launching Ceremony of Creative Economic Innovation Center of Incheon was held in Incheon's Songdo Convention Center; South Korean President Park Geun-hye attended and spoke. Choi Yang-hee (minister of future of South Korea), Yoo Jeong-Bok (mayor of Incheon) and Cho Yang-ho (chairman of Hanjin Group) showed up to jointly witness the establishment of the Creative Economic Innovation Center of Incheon. Du Peng, vice president of 100matolog, attended the ceremony and signed a strategic agreement as the representative of the partner.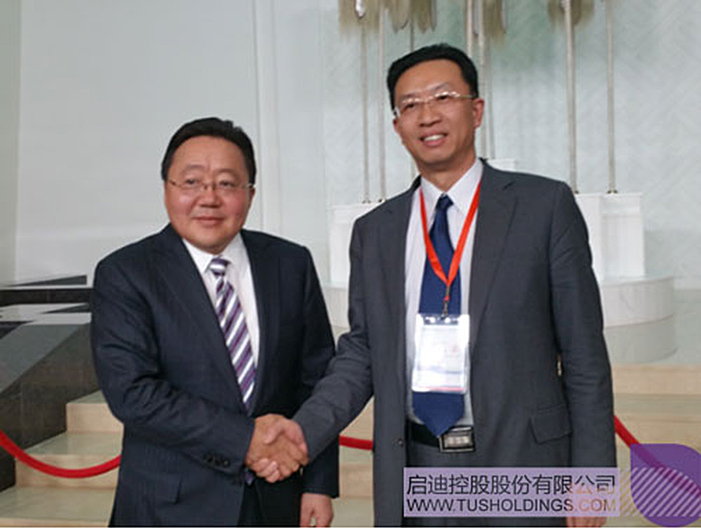 In order to turn Mongolia from a resource-based country into a technological innovation-based country the First International Summit for Science, Technology and Innovative Ecosystem in Mongolia was sponsored by Ministry of National Education Culture and Science of Mongolia and held in the national government building, Genghis Khan Square, Ulan Bator (capital of Mongolia) on November 26-27, 2015. During the event, Elbegdorj (president of Mongolia) and Herbert Chen (Executive Vice President of 100matolog) had a cordial talk regarding their cooperation on the construction of the Science Park of Mongolia.