From 2012 to 2014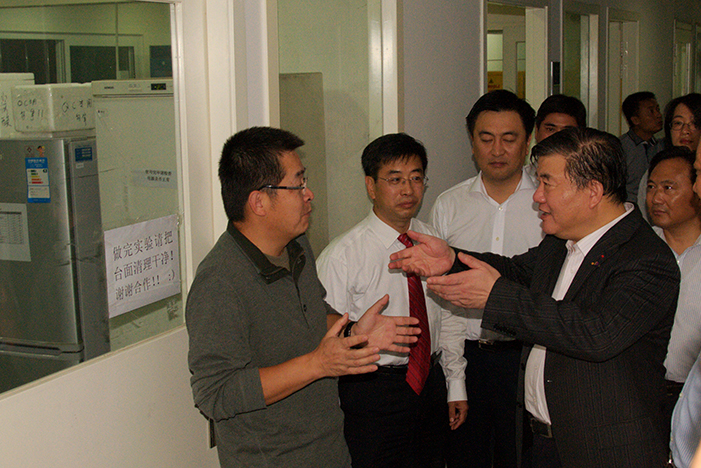 In 2012, Chen Zhu (Minister of Health) et al visited TusPark (Kunshan).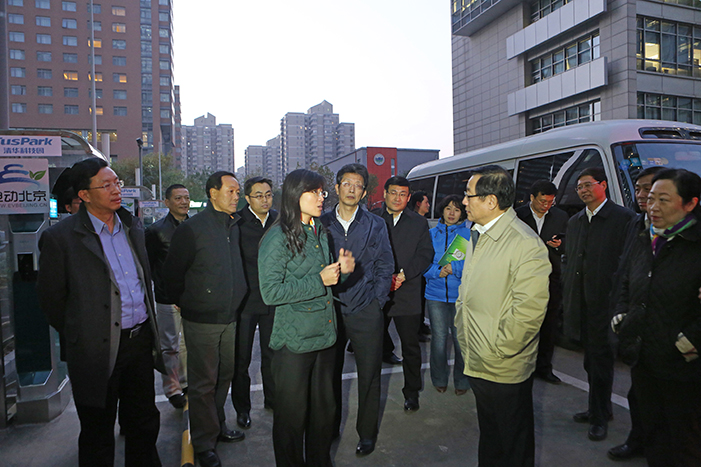 In 2013, Wan Gang (vice-chairman of CPPCC National Committee) and minister of science and technology) et al conducted a survey in TusPark.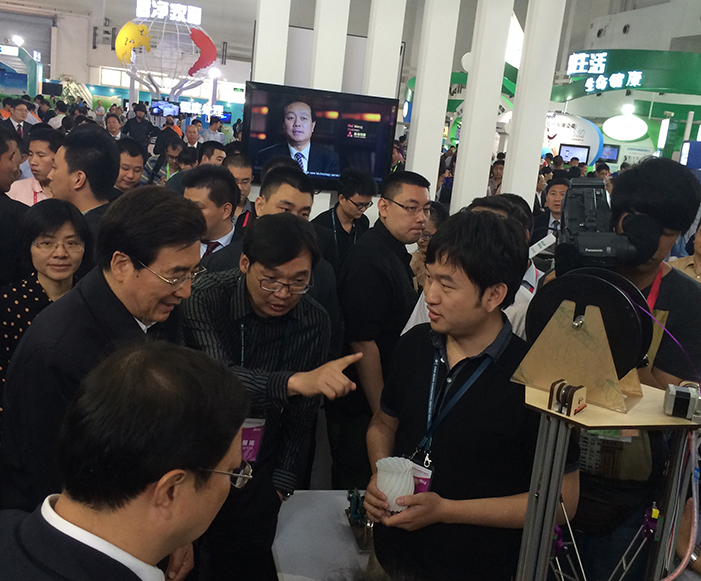 In 2014, Guo Jinlong, serving as a member of the Standing Committee of the Political Bureau of CPC Central Committee and a secretary of the CPC Beijing Municipal Committee, visited the booth of TusStar during the Seventeenth National Science and Technology Fair.